Wealth Management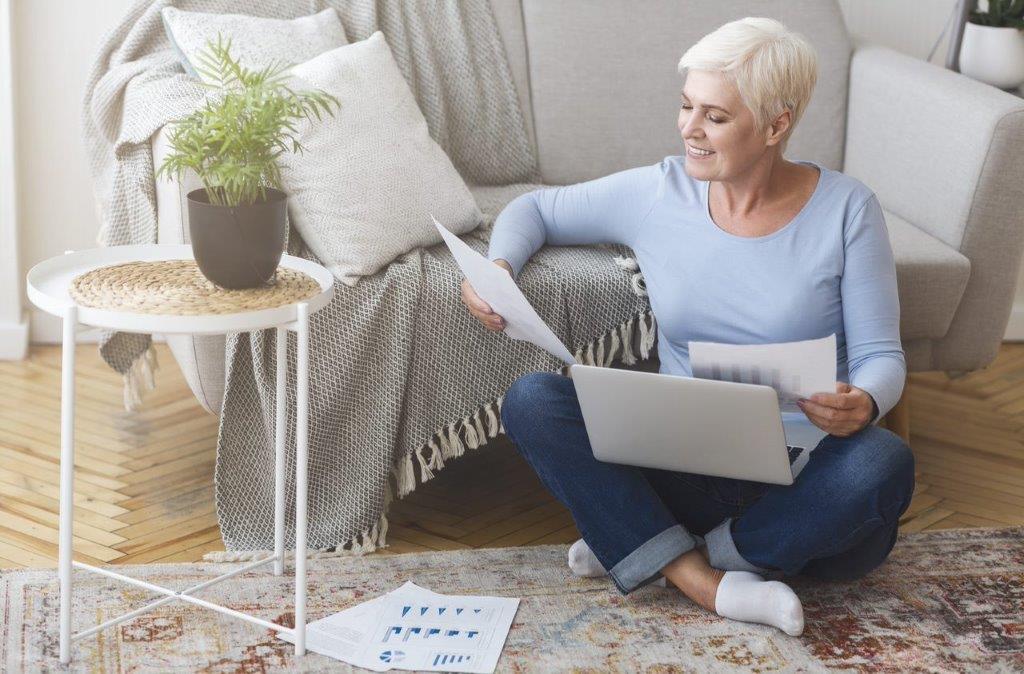 An important pillar to wealth management, is formulating your asset allocation and an appropriate investment strategy.
In general, the higher the degree of risk associated with an investment, the higher the rate of return an investor would expect to receive for taking on that level of risk. This is the risk/return trade-off and is an important part of the process in selecting an appropriate asset allocation and specific investments for your portfolio.
Depending on your situation, you will have a unique set of goals influenced by factors such as your stage of life, risk appetite, investment horizon, income and capital growth requirements, estate planning and taxation needs.
With each client, we are committed to creating a tailored portfolio that provides the most effective investment outcome for you, your circumstances and your related entities.