Tailored Managed Accounts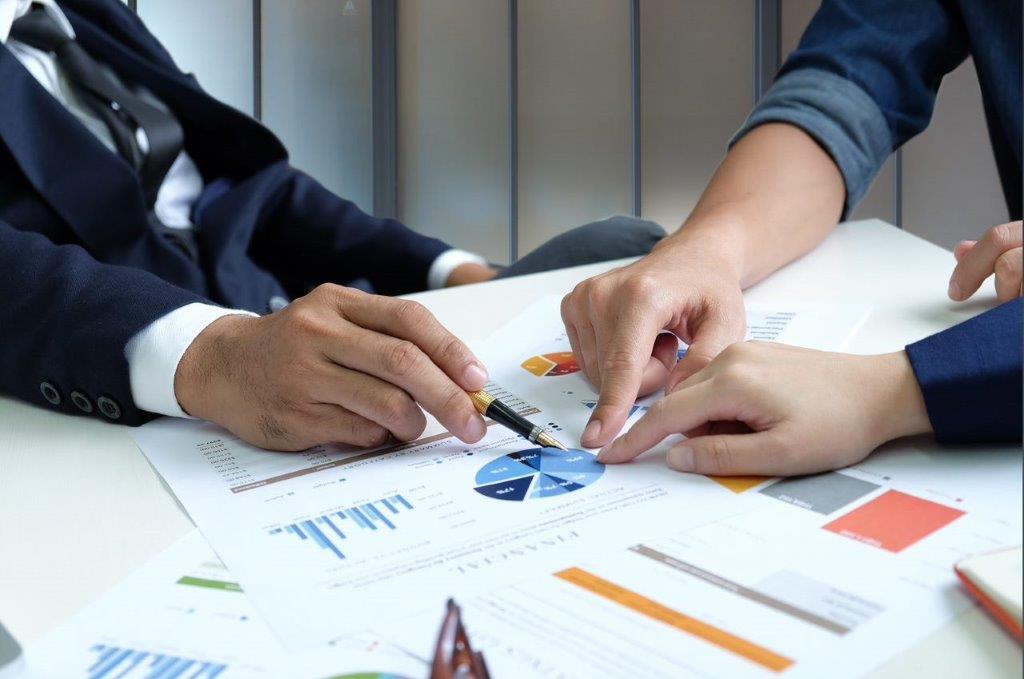 Managed accounts are an investment solution available to those looking for greater control, transparency and efficiencies. The key benefits include:
Greater investment choice

Gives us even greater access to a wider range of investment managers to implement tailored investment portfolios, meeting the needs of individual clients.

Responsiveness

During periods of increased volatility, it is important that we're able to respond quickly to new developments. Within a managed account, we'll be able to act instantaneously to take advantage of emerging opportunities.

Streamlined Business Processes

The ability to make changes with minimal effort allows us to focus on other higher value-added activities to you, our clients.

Transparency

Our clients will have an even clearer understanding of what we're investing in, the reasons why, allowing our clients to be as engaged as they'd like to be.

Portability

The ability to change portfolios with minimal cost and effort.

Price

We have considerable scale, we have the ability to negotiate a better price with these professional fund managers. This enables us to transform from price takers to price makers.