Superannuation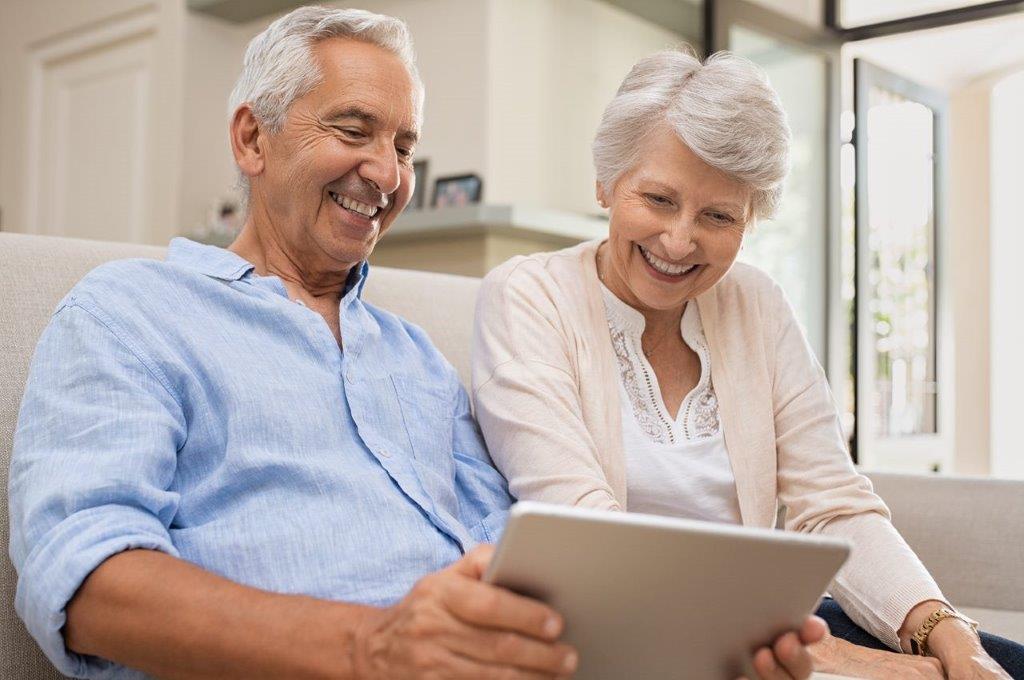 The Australian Superannuation System is one the most complex retirement savings programs in the world. Subject to an employee's eligibility, employers are required by law to pay an additional proportion of an employee's salary or wages into a complying superannuation fund. Additional funds may be voluntarily contributed by the employer or the employee. Monies that are held within your superannuation account are generally preserved until you reach your preservation age and/or are retired. Preserved means you cannot withdraw these funds from the superannuation system.
Superannuation companies provide superannuation solutions for all types of investors. Superannuation funds may be fee-free industry funds run by employer associations and/or unions; or retail/wholesale master trusts run by financial institutions. Private or retail superannuation companies will usually offer a range of other investment, financial management and insurance products.
Superannuation and other retirement investments are important and sometimes complicated methods of saving, often involving questions of taxation, annuity structure, estate planning and rollover choices. The proper management of superannuation and retirement annuities is important, so is the choice of a financial adviser.