Redundancy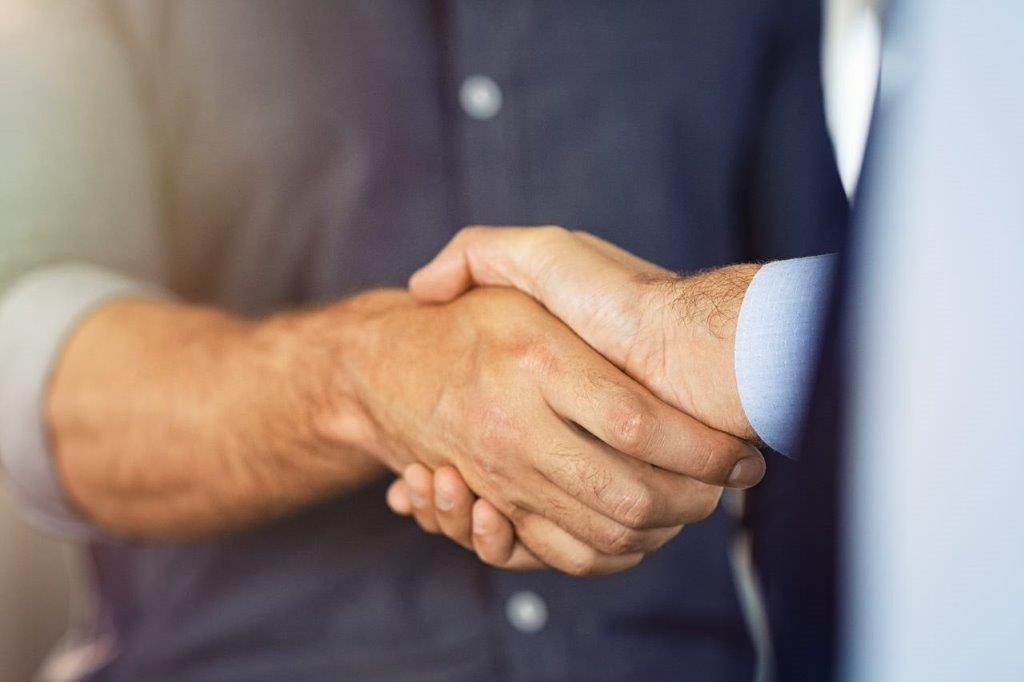 Redundancy can be a major turning point in life, whether this means you are planning or starting a new career or are close to retiring or are able to retire. There are usually many things to consider when confronted with this situation, so it's important to understand how you can manage a redundancy payment to ensure you make the most of it.
Depending what stage you are at in life, will depend on whether you may be eligible for some Centrelink support following a redundancy if required. The structure of your assets and income may increase your eligibility for Government support. You may also need to assess if you will need to put aside some money from the pay-out for cost of living or capital expenditure purposes or how much of the pay-out you can utilise towards investing or contributing to superannuation to increase retirement capital.
Seeking advice will assist you in making decisions that are right for you including tax implications and to help you through this time to ensure that whatever new or different direction you take in life your needs and objectives and short, medium and long term goals can still be met.