Risk Insurance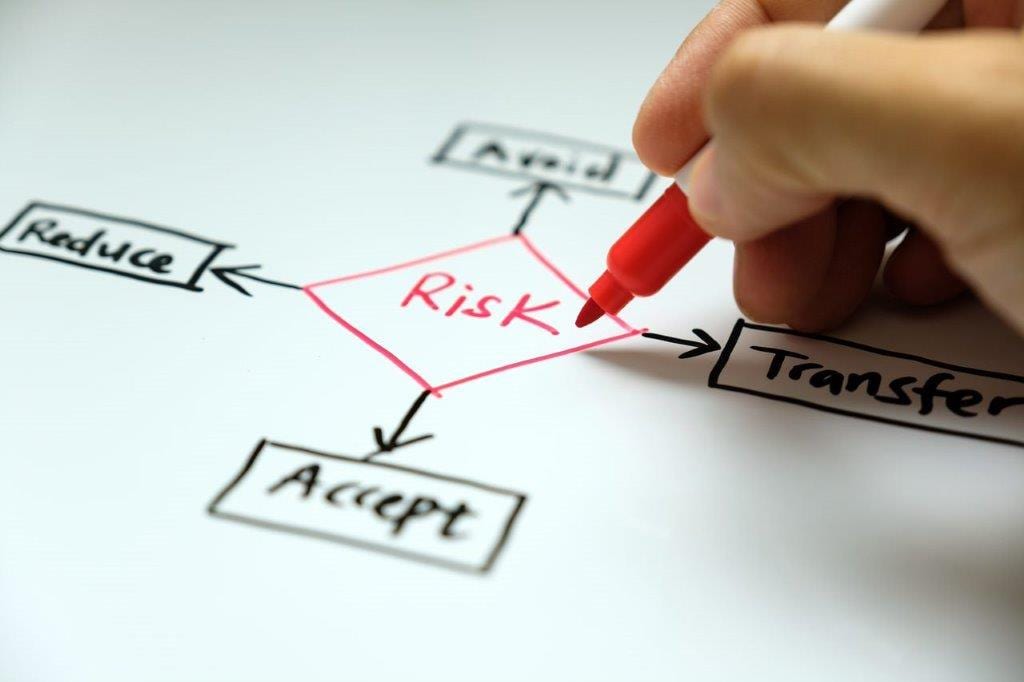 There is a wide range of personal insurance products available, and many different clauses and options within each, so consider them carefully to find the one that best suits your needs.
Risk insurance helps protect your income and assets in the event of illness, injury, permanent incapacity, traumatic illness or death. While many people consider personal insurance to pay out a mortgage should they die, fewer consider the significant financial impact disability or a serious ongoing illness could cause to them and their family.
Disability, trauma or prolonged illness can reduce your ability to earn an income, and in most cases, this will lead to drawing on savings or home equity to cover medical and daily living expenses, and ultimately affect your family's living standard. By providing a lump sum benefit or regular income, personal insurance such as life, disability, income protection and trauma insurance, can help ensure your family is supported financially should the unexpected happen.
It's a key consideration in financial planning, particularly if you have financial dependants or you're accumulating wealth and can be adjusted to ensure that it continues to adapt to major events that occur in your life.