Investment Specialists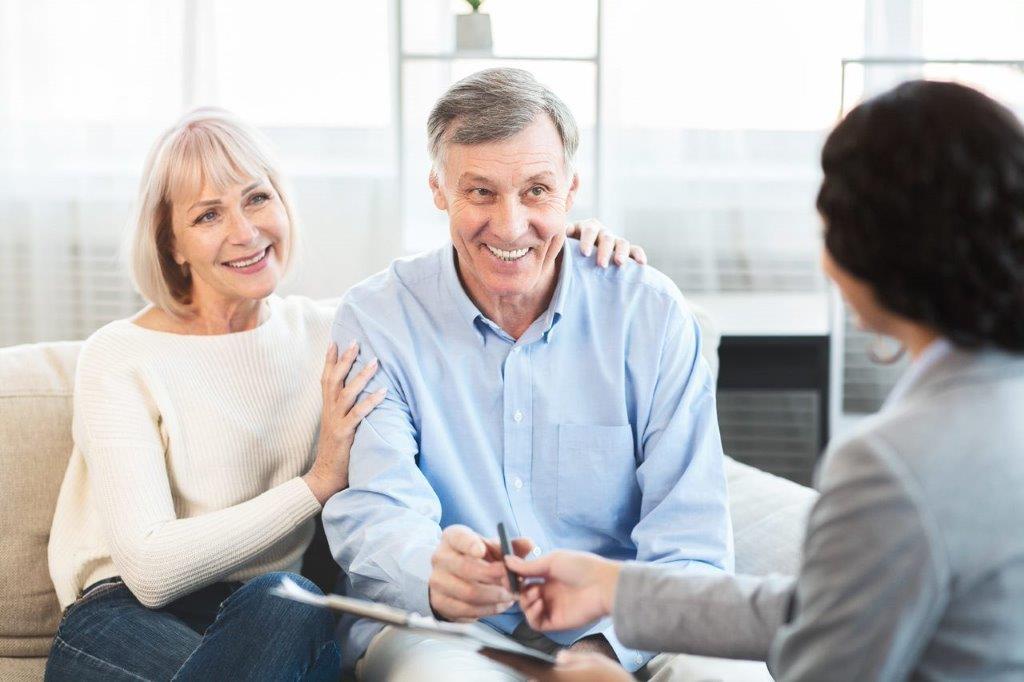 To ensure the robustness of our investment processes, FFA collaborate with independent investment consultants and investment specialists. Our primary focus is to ensure we are implementing best practice processes and achieving the best possible outcomes for our clients.
Our investment committee includes a Chairperson, two independent asset consultants, a Responsible Entity (RE) and an investment committee secretary.
The committee meets regularly to discuss strategic and tactical portfolio positioning, so that we're always working to enhance returns and minimise risk for our clients, this is known as the efficient or portfolio frontier.