Business Succession Planning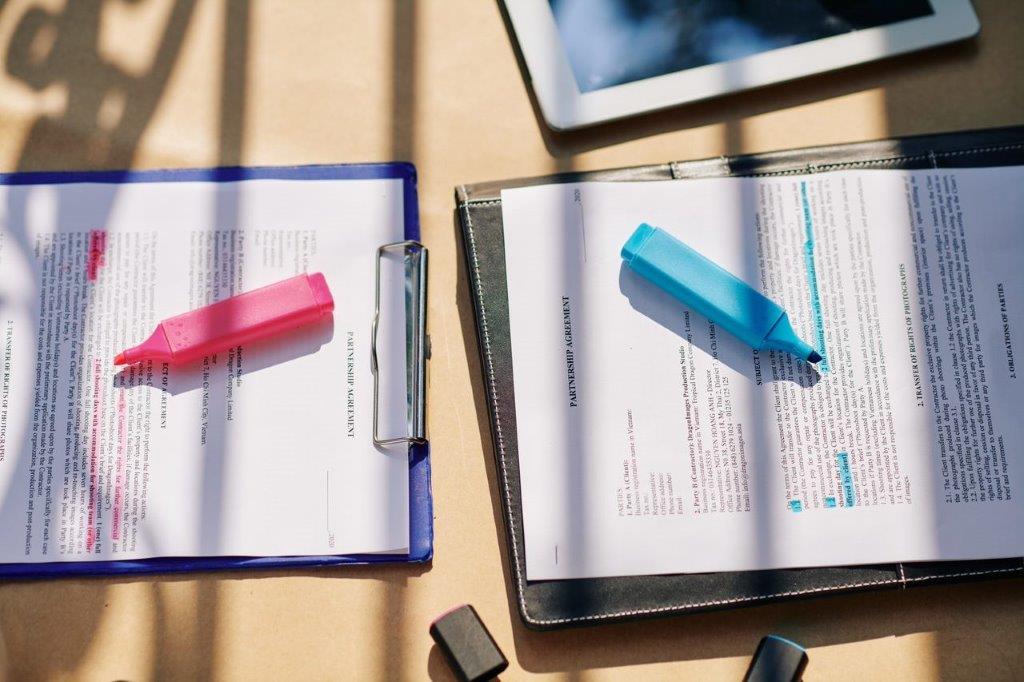 As a business owner whether you decide to sell up, retire or have to leave due to health reasons, it's important that you plan for the day that you will leave your business. Succession or exit planning outlines who will take over your business. This ensures that you have a predetermined plan to transfer ownership of your share of the business which aims to protect your business asset/s and avoid disputes.
When a shareholder dies, their share automatically passes into their estate and to their beneficiaries. This sort of major upheaval can result in a conflict of interest between surviving business owner/s and the "new business partner" who may choose to sell their share.
We can advise you and your business partners on how to:
Establish a business arrangement to ensure the sale and purchase of a person's equity in the business upon retirement, death or disability.
Facilitate a buy/sell agreement that addresses key factors around establishing these agreements including obligations for shareholders to buy and sell, the method of valuation, and insurance policies to provide cash for purchase.
Funding solutions to enable a smooth transition and management of the business on exit of a business partner with minimal business disruption.
A good succession plan enables a smooth transition with less likelihood of disruption to operations. By planning your exit well in advance, you can ensure that the value of your business is retained and future needs and objectives are met.