Business Key Person Insurance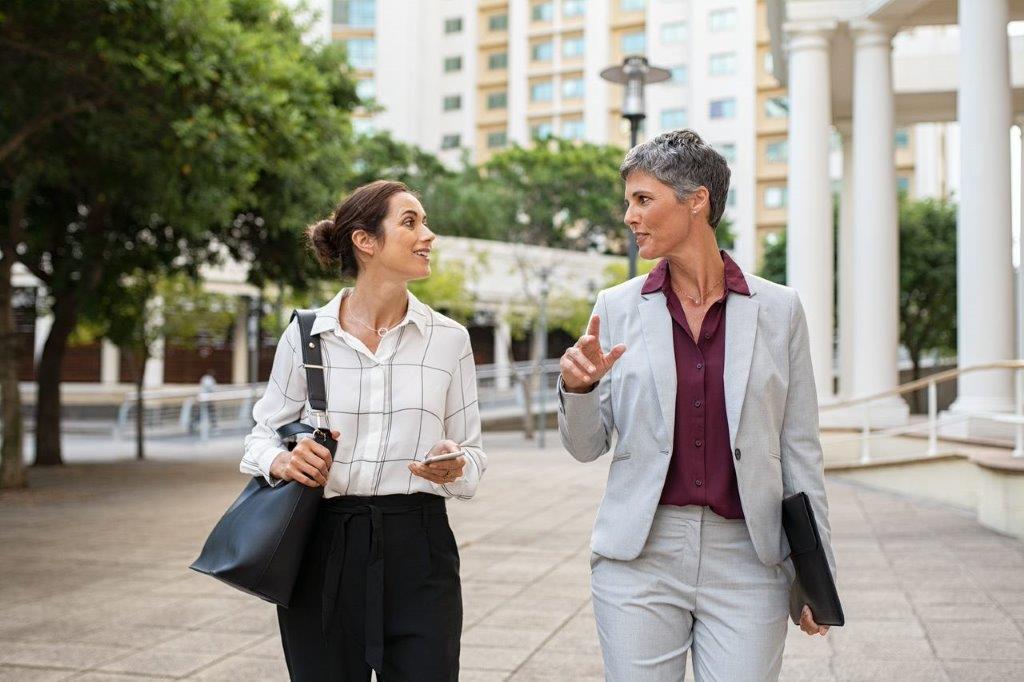 If your business has one or more people who are absolutely vital to the success of the business, then such people are considered to be key persons or key employees. If such a person dies or cannot continue to work any longer due to any number of reasons such as critical illness, disability, paralysis, etc, then your business could suffer huge losses.
Large and small companies can take out Key Person insurance (Life, Total and Permanent Disability or Trauma Insurance) on anyone who is instrumental to the continuing success of a business. This could be the owner, a partner in the business, a principal shareholder or a key employee, for example a particularly effective salesperson.
The term of the policy continues for as long as the key person is useful to the business, and the benefit paid is the amount set by the insurance policy, and is not based on the actual losses incurred by the business.
There are two main types of Key Person Insurance – Revenue or Capital Protection:
Loss of Revenue: This covers the business if you lose a key employee or director for an extended period of time or indefinitely. A Key Person insurance policy provides compensation which allows the business to use the proceeds to cover hiring a replacement.
Capital Protection: Key Person insurance also covers key persons who are guarantors on business loans or credit facilities. When this person passes away or has an extended disability, the bank may call on the facility to be paid back or may no longer be made available.