Aged Care Strategies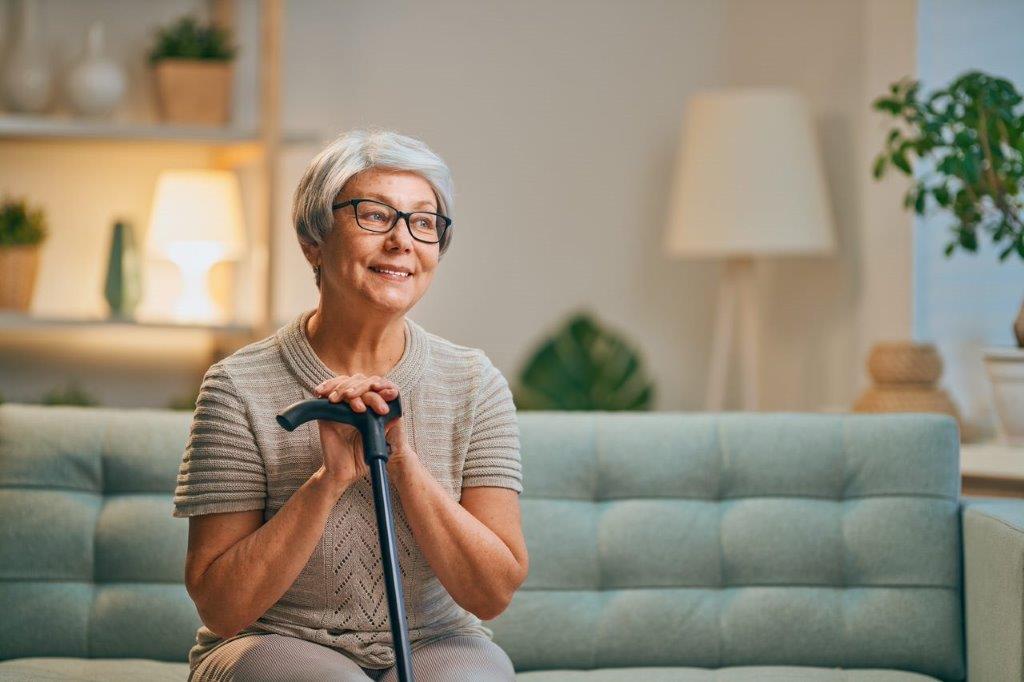 When helping someone move into an aged care facility, it can be a confusing and emotionally challenging time for everyone involved let alone addressing the factors that need to be considered. The rules and regulations are complex and decisions usually need to be made in a relatively short period of time.
Important factors you and your family need to understand include the range of care options and how the aged care system works. We can help you determine the following:
Whether the preferred aged care facility is affordable in the short and long term;
Financial implications of keeping or selling your home (if you can use it to fund your aged care);
Evaluate the different options and strategies for your accommodation payment;
Review the potential for strategies to minimise the impact on age pension and minimise aged care fees;
Develop strategies that generate a regular and reliable income to cover your daily care fees and other living expenses; and
Design strategies that take into account your family situation and estate planning needs.